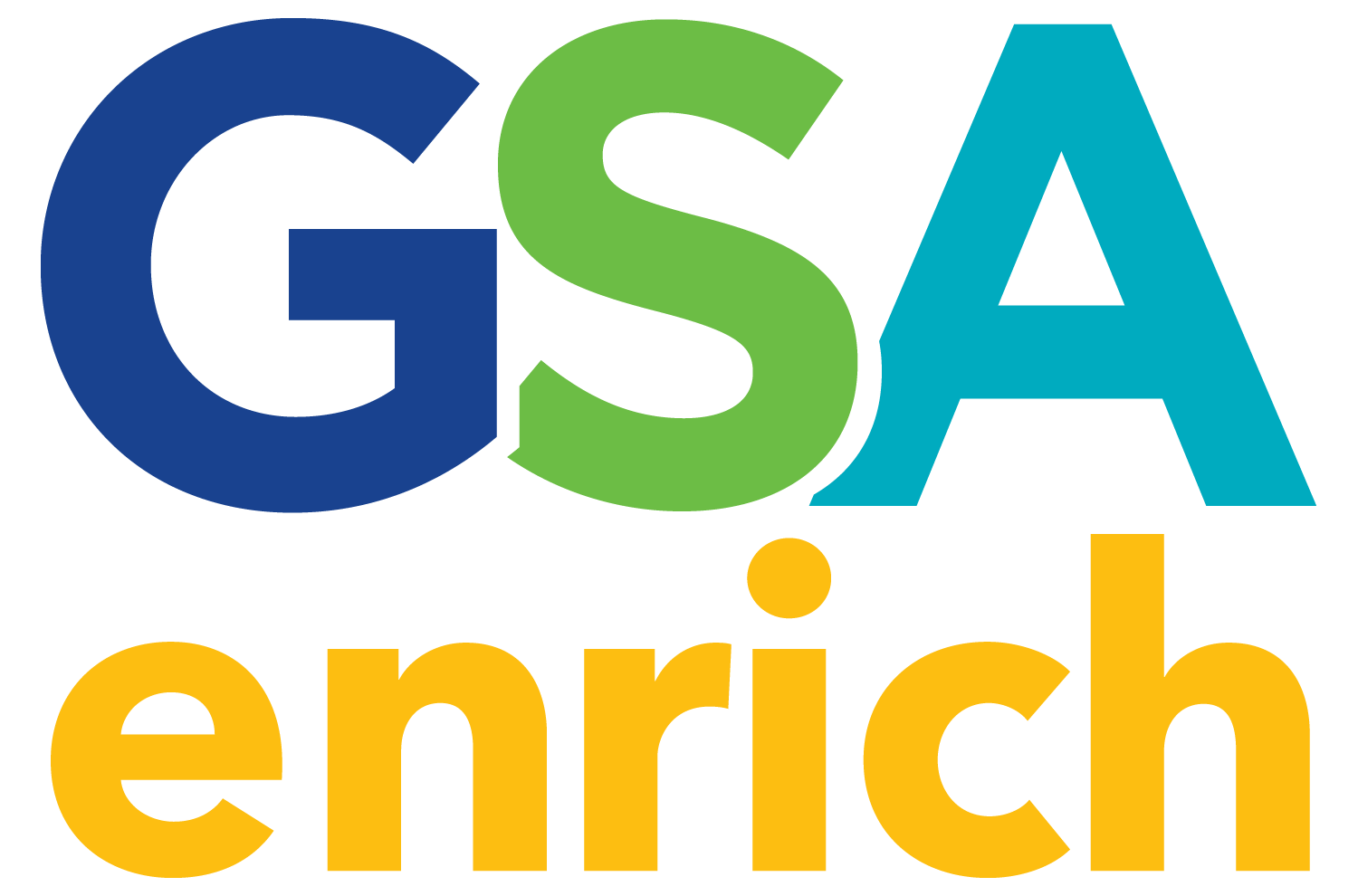 Register

Non-Member - $39
Comp Member - $39
Emeritus Member - $39
Regular Member - $39
Retired Member - $39
Spouse Member - $39
GSA Staff - $39
Student Member - $39
Whether you are taking this online course as a requirement for employment, licensure or certification, professional development or continuing education, or as a prerequisite to a college or university course, Ageism First Aid will help change how you think and feel about older people and aging. It will also help improve your communication with and about older people, which will help improve the quality of life of older people where you live, work, and study. Ageism First Aid is a three-module course designed to prepare you for work in the field of aging and to provide professional development for those of you already working in the field. This course is intended for teenagers and adults of all ages and all educational and language backgrounds.
What You Will Learn:
As a person already working in the field of aging, the information that you learn will help to unify your affirmative approach to talking about aging, advance your efforts to combat ageism, and—over time—have a positive effect on older adults.
By taking this course, you will:
Understand what ageism is, how it develops during childhood and throughout adulthood, how ageism affects people of all ages, and how to avoid participating in ageism.
Provide you knowledge to interact more skillfully and effectively with older adults and it will help protect you against the negative influence of ageism.
Communicate more effectively with people of all ages and diverse backgrounds.
Help you become a more skilled and successful communicator in your professional and personal life and will enhance your professional credentials.
Course Format:
Ageism First Aid contains three modules:
Module One is Foundation Knowledge. The first step in Ageism First Aid is to provide you with facts about older adults and the aging process. These facts will help replace ideas you may have about older adults that are based on misinformation about aging.
Module Two is Ageism Explained. The second step in Ageism First Aid is to help you understand how we learn and develop ageism from early childhood through adulthood and to introduce you to the concept of ageism awareness. Ageism awareness will help you avoid ageism and protect you against the effects of ageism as you grow older.
Module Three is Respectful, Effective, and Appropriate Communication Training. The third step in Ageism First Aid is to provide you with basic communication training as well as some specialized training for how to interact with older adults. The training will help you become a more effective communicator with your family, in your community, and at work.
System Requirements:
This course is best viewed using Google Chrome, but will work with other active up-to-date browsers. Internet Explorer should not be used. When viewing this course, each module and its subsequent sections will launch in a pop-up window. Please ensure your pop-up blockers are disabled to view the course content.
Accessibility:
This course is best viewed using Google Chrome and will work with screen reader software and keyboard navigation.

Completion Certificate:
After completing this introductory course and receiving a score of at least 75%, you will be able to save your completion certificate as a PDF and/or print your certificate. The certificate is valid for 3 years. Be sure to make note of this course completion on your resume or CV.
Course Duration and Availability:
If you wish to complete the course in one sitting, it will take about 2 hours, depending on how fast you read and respond to the questions. You have unlimited attempts to answer each question correctly.
You have 30 days to finish the course (and print/save your completion certificate,) starting from the day that you register for the course. If you do not finish within 30 days, your enrollment will end automatically, and it will be necessary to enroll and pay the course fee again.
Key:

Complete

Next

Failed

Available

Locked
Agree to terms to continue.
Agree to terms to continue.
Agesim First Aid Pre-test
15 Questions | 1 attempt | 0/15 points to pass
15 Questions | 1 attempt | 0/15 points to pass
You are almost ready to begin the course. Before you get started, we want to find out a little about what you already believe about programs for older adults, older people, the aging process, and ageism. You will be asked 15 questions, most of which are in true-or-false format. You are not expected to know all the correct answers. If you are not sure about an answer, make your best guess based on what you have observed or heard in the news, in movies, on TV, or from friends and family. The answers to these questions will not count toward your course score.
Post-learning Aging Beliefs
10 Questions | 1 attempt | 8/10 points to pass
10 Questions | 1 attempt | 8/10 points to pass
We need to find out whether what you believe about growing older and aging has changed after taking the course. You will be asked 10 multiple-choice questions similar to the 15 questions that you answered before starting the course. Take your time and think about the answers. If you are not sure about an answer, reread the question aloud, read each answer option carefully, and use the process of elimination to rule out the wrong answers. Then select the answer that you did not rule out.
Print or Save Your Certificate of Completion
No credits available | Certificate available
No credits available | Certificate available
If you scored at least a 75% on the course, you can now print and/or save your certificate of completion. The certificate is valid for 3 years. To include graphics and color on your certificate, be sure to select "Background Graphics" under the "More settings" option when printing or saving your certificate. Thank you for completing the Ageism First Aid Course!
Complete the Ageism First Aid Survey
19 Questions
19 Questions
We value your opinion and want to know what you think of this course! This short survey will take fewer than 5 minutes to complete, and your responses will help us understand how to improve the Ageism First Aid course. Thank you in advance for your feedback!
| Access Date | Quiz Result | Score | Actions |
| --- | --- | --- | --- |